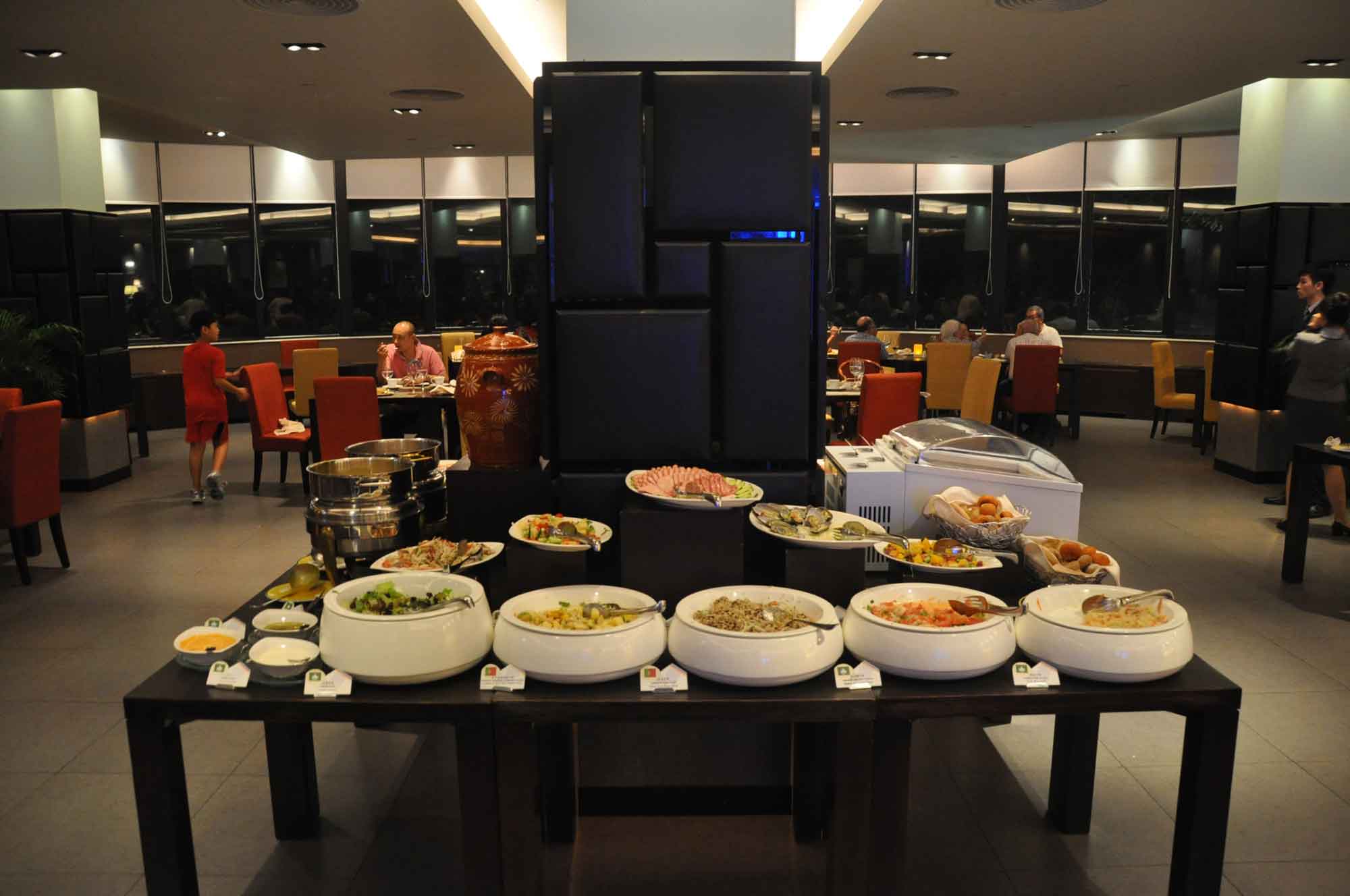 COVID-19 Crisis: The Challenges and Opportunities for Macau's Restaurants
By Yvonne Chen
IFTM comments is a partnership between the Macao News Agency and the Macao Tourism Studies Institute
Macau is known as the "Las Vegas of the East". There has been a stable increase in the total number of visitor arrivals over the past ten years, and in 2019 the total number of visitor arrivals reached a new high of 39,406,181.[1]. Additionally, the city's rich Macanese culinary heritage paved the way for Macau's recognition as a "Creative City of Gastronomy" by UNESCO and its emergence as a culinary destination in Asia.
Tourists who visit Macau can enjoy exquisite cuisine at various Michelin restaurants in large integrated resorts, as well as find authentic local specialties in small local restaurants. However, business prosperity has changed dramatically since the COVID-19 outbreak in 2020. The devastating crisis has significantly affected the tourism and hospitality industries around the world. Macau is no exception. Many restaurants in this city have suffered from a substantial drop in clientele, especially those targeting tourists.
The first quarter of 2020 is considered to be the period most severely affected by COVID in Macau. Meanwhile, many hotel restaurants have had no choice but to temporarily close their operations due to the lack of customers. As the restaurants reopened, managers faced various external and internal challenges, such as lack of manpower, unstable supply of ingredients, and changing customer base.
These problems are particularly serious for Western restaurants because in many cases the key people (i.e. when these people were unable to return to Macau, the service and kitchen teams had to be reformed on the basis of resources. limited human resources.
In addition, high-end restaurants have found it difficult to purchase various ingredients from foreign suppliers and therefore have had to review and revise the menu to ensure quality services. Another common challenge that many restaurants have faced is the changing target market. Before COVID-19, Macau received visitors from mainland China, Hong Kong, Taiwan, Korea and other countries. During the pandemic, the vast majority of customers were mainland Chinese and locals. In response to such a change, restaurants are required to adjust their service style and marketing plan.
At the moment, we still do not know when we will be able to resume a normal life. The market and the business environment remain very uncertain as the COVID-19 crisis is not yet over. Nevertheless, the crisis creates opportunities! When business was good in previous years, many restaurant managers were often overwhelmed with a lot of work and met every day.
This downturn in business can be a good time to revisit and rethink their business model, strategies and tactics. It can also be a good time to do work that they could not do during peak periods, for example, maintenance and renovation of facilities. While there are many challenges during this unusual time, it is important that restaurant owners and managers remain nimble and resilient in order to cope with a rapidly changing environment.
---
[1]Macao Tourism Data plus (2021). Total number of visitor arrivals. Retrieved July 26, 2021, from https://dataplus.macaotourism.gov.mo/Indicator/VisitorsInPlace/WorldMap?lang=T