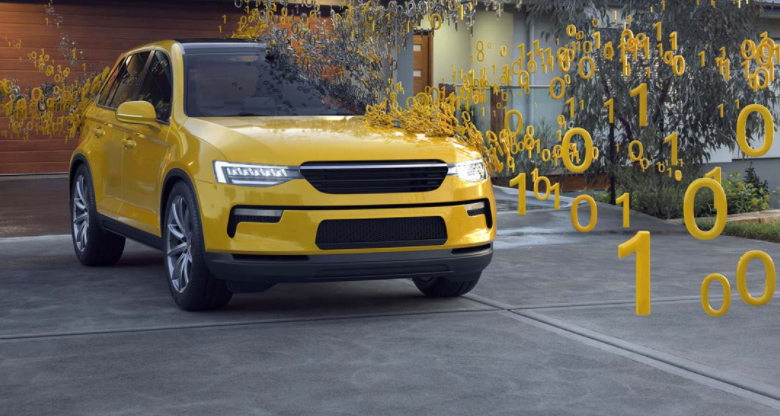 Household spending mixed as interest rate hikes take effect
Health and fitness spending rose 7.2% this month and 4.6% from August 2021, driven by spending on medical services, doctors and hospitals, partly in due to an increase in non-essential operations which have been delayed during Covid.
In contrast, discretionary spending was weak in sectors such as travel, entertainment, transportation and retail. Travel fell 3.9% in August, but is 141.2% higher than August 2021, when Covid restrictions were widespread across much of eastern Australia. Entertainment spending also fell 7.2% after gains in July, as movie theaters, restaurants and food spending were all higher.
CommBank's chief economist, Stephen Halmarick, said interest rate hikes and inflationary pressures were beginning to affect household spending.
"The HSI's annual rate is now up 15.1%, reflecting weakness in August last year during the 'Delta Lockdowns', when Covid-related restrictions were in place in New South Wales and New South Wales. Victoria.
"While the index rose in August, we are seeing weakness in discretionary spending following recent interest rate increases and an increasing move towards the value of purchases. For example, while grocery spending remains high, we hear that customers are turning to value items in response to rising food prices.
"Spending on household services also rose 4% in August, with charitable donations topping the category, likely signaling a stressful environment for many community members."
Following the fifth consecutive monthly interest rate increase by the Reserve Bank of Australia last week, the CBA economics team forecasts interest rate increases of 25bp in October and November, taking the cash rate to 2.85%, before the RBA looks to cut rates in the second half of 2023.
The CommBank HSI Index combines analysis of ABC payment data (Australia's largest consumer spending dataset covering approximately 40% of payment transactions), loan application information and publicly available Google Trends search activity data. To access this powerful insight into spending trends, visit: commbank.com.au/hsi