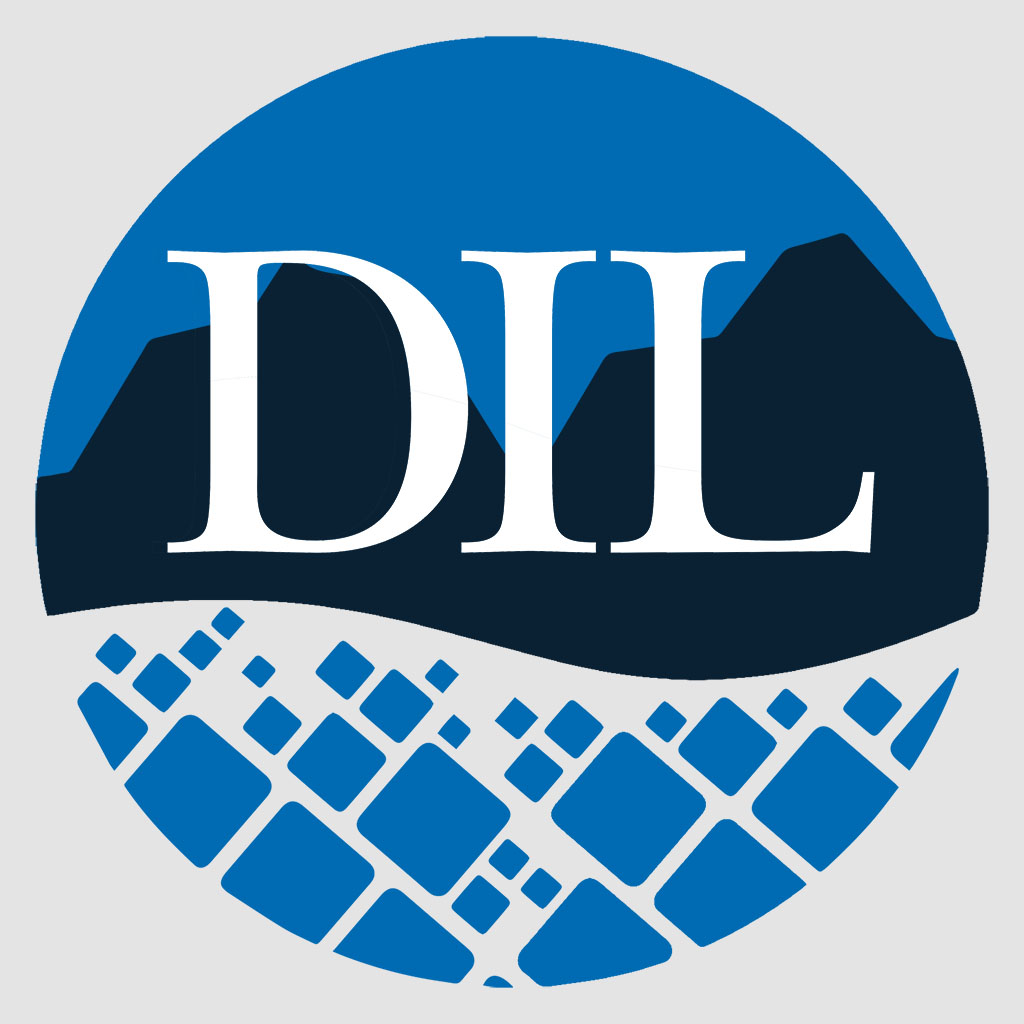 Kalispell parking structure top of council working session agenda
A major element of the Charles Hotel, a proposed boutique hotel in downtown Kalispell, will be considered during the Kalispell City Council working session on Monday evening.
Council will discuss a proposed parking structure for the Charles Hotel. The plans for the parking structure came as part of a proposal from Montana Hotel Dev Partners LLC.
The city issued a request for proposals in December 2020, and only Montana Hotel Dev Partners LLC responded. The board approved the proposal in September.
The development group consists of local developer Bill Goldberg, owner of The Interim Bar John Costa, and BOND Partners, a San Diego-based hotel development and management company. They came up with a multi-pronged $ 47 million project, with a five-story boutique hotel and separate parking lot.
The hotel, to be named Charles Hotel in honor of Kalispell founder Charles Conrad, would consist of 86,000 square feet and 79 rooms. It would include a restaurant, bar and lounge, retail spaces, conference space and potentially a rooftop patio. The developers have already obtained a liquor license.
The parking structure is expected to cost around $ 7 million. The developer will go through a tendering process to select a contractor.
The parking structure would contain approximately 250 parking spaces and would be built on what is currently a city-owned parking lot at First Street and First Avenue West. It would be built using district tax increase funding.
Of the 250 spaces in total, approximately 90 spaces will be rented for hotel guests. The initial rental period for these sites would be 20 years.
A total of 112 spaces will replace parking spaces that would be removed to make way for the hotel, which will be located in a city-owned parking lot at the intersection of Third Street West and Main Street.
48 other spaces "will be added to the structure to increase the parking capacity and provide additional flexibility for the future development of other surface parking lots", according to the agenda of the working session.
The ground floor of the parking structure would contain commercial spaces owned by the city.
Some nearby owners have expressed concerns about the use of communal funds for the project.
"Most of us who own a property, we have not received government funds to buy the property or develop the property," said Karlene Osorio-Kohr, owner of a downtown property, when the proposal was first presented to city council. "We are taxed for that [the TIF] and it goes to a person. It was supposed to be for the good of the neighborhood… There is a lot of wrong here. "
Council is expected to vote on the plans for the parking structure at its December 20 meeting.
The working session begins at 7:00 p.m. at Kalispell City Hall in the City Council Chamber, 201 First Ave. E.
Journalist Bret Anne Serbin can be reached at 406-758-4459 or [email protected]