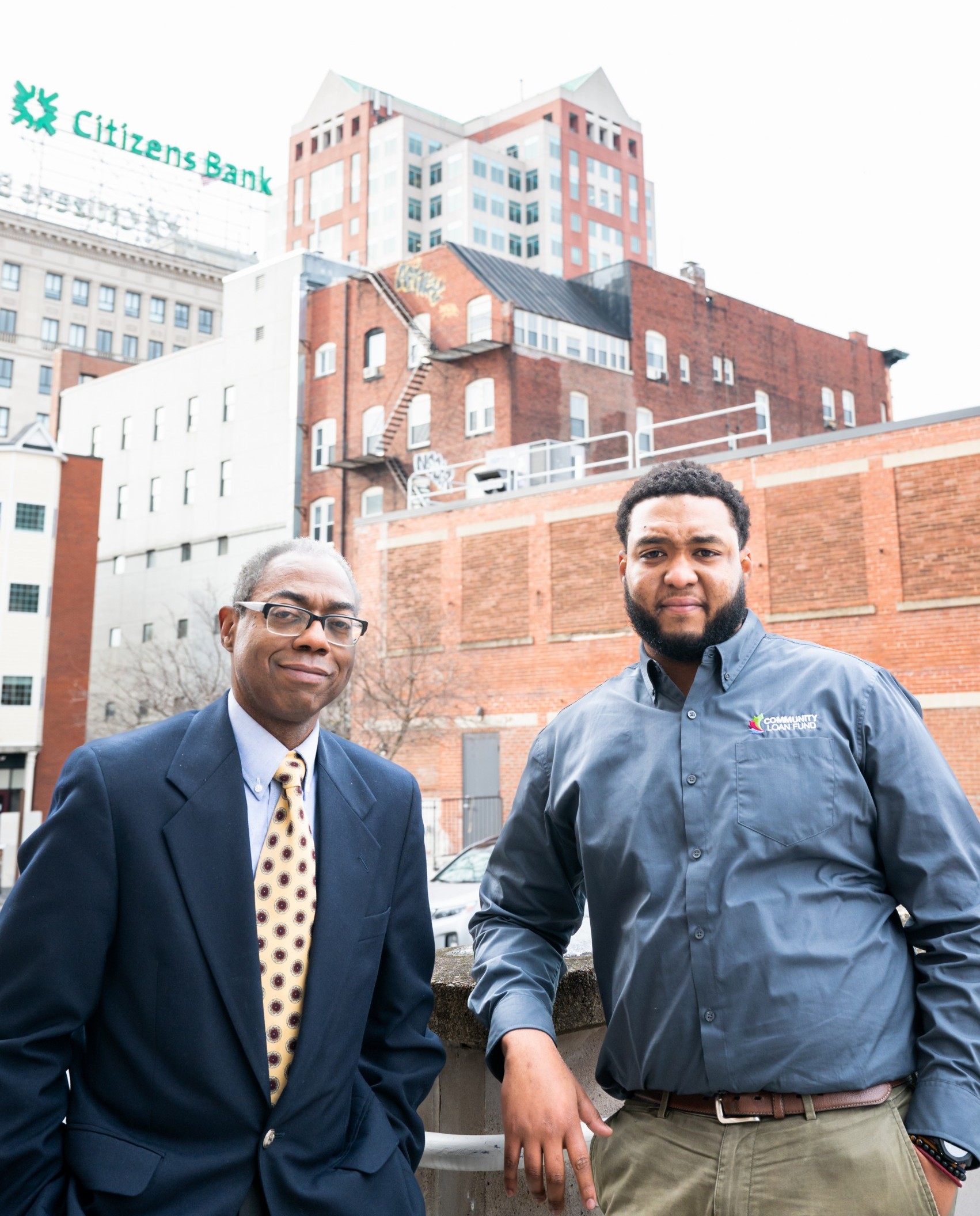 Manchester initiative launched to support minority-owned businesses
The Manchester NAACP and New Hampshire Community Loan Fund are working together on a pilot project to provide more support for businesses run by people of color.
The goal of the Community-Driven Economic Empowerment (C-DEE) pilot program is to bring people of color together as a community to create a more resilient local economy, organizers said.
The initiative aims to increase technical assistance, training and loans to businesses in the Greater Manchester area.
James T. McKim, president of the Manchester NAACP, said, "It is important for us to create a structure where community members determine how resources are applied in the community," said
According to Zachery Palmer, a community business lender at the Community Loan Fund, "Some small businesses don't have a relationship with a traditional bank and they don't know where to turn for help to ensure success or sustainability. enterprises.
He added that many members of Manchester's growing immigrant and BIPOC communities have entrepreneurial backgrounds, and some hope to expand their businesses into the skilled trades, retail and catering.
At the heart of the effort will be a Community Business Development Council, a voluntary group of business owners to identify potential businesses to receive loans and training and to conduct outreach to non-English speakers.
"Who knows more about the value of neighborhood businesses than the people who live there? said Palmer. "We believe that our success in Manchester will be based on listening to and respecting cultural differences and cues, just as good business owners do. And we can help ensure their success by connecting them with providers support staff who also listen and respect signals and cultural differences."
Listening has already started. The initiative began with interviews conducted by Deo Mwano Consultancy with 45 Greater Manchester business owners who identify as black, indigenous or of colour, about their strengths, challenges and what their businesses need to succeed.
Interviews revealed that business owners were generally resourceful and resilient, had great relationships with their customers, and offered unique products and services tailored to the cultures they served.
Many said they face similar challenges, including technology, funding and accounting. Few felt connected to commercial institutions, such as banks or industry groups. C-DEE hopes to change that, by connecting business leaders of color with one-on-one coaching, and inviting local banks to participate in the loans it generates.
As part of this effort, the Community Loan Fund recently opened an office on Amherst Street.
Donors supporting C-DEE include Bank of America, Santander, Bangor Savings Bank, NBT Bank, Cambridge Trust and Endowment for Health. Law firm McLane Middleton and the Small Business Development Center have already signed on as technical assistance providers.
Anyone interested in the program can contact Palmer at Community Loan Fund.