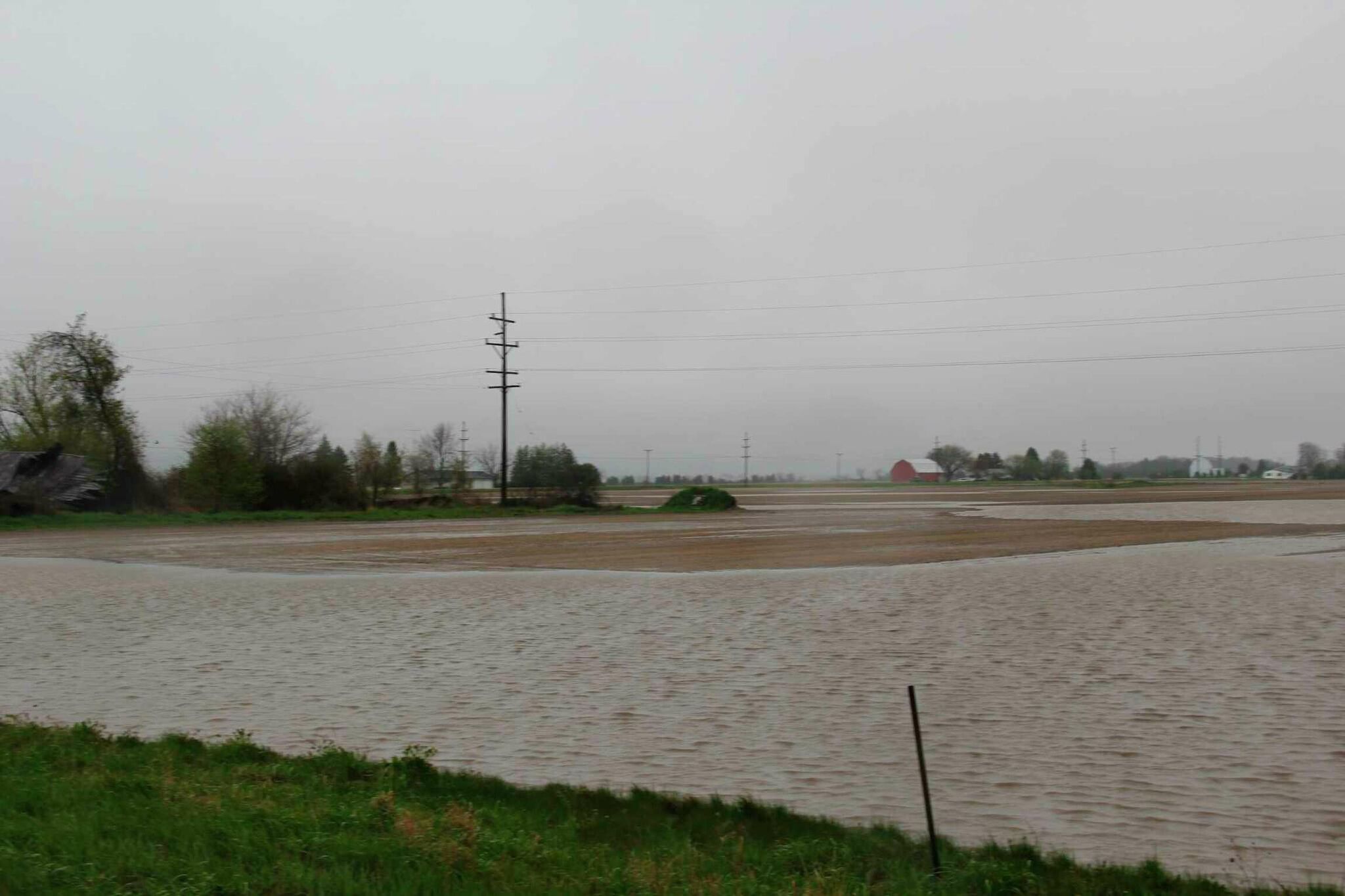 SBA loans available for businesses affected by last summer's rain
The Small Business Administration reminds certain types of agriculture-related businesses in eligible counties that June 20 is the deadline for filing federal economic disaster loans.
The loans are intended for small businesses, small agricultural cooperatives, small aquaculture enterprises and most private non-profit organizations that suffered financial losses due to excessive rains from June 1 to July 10, 2021. Branch , Calhoun, Hillsdale, Huron, Kalamazoo, Saint Joseph, Sanilac and Tuscola counties are the eligible areas.