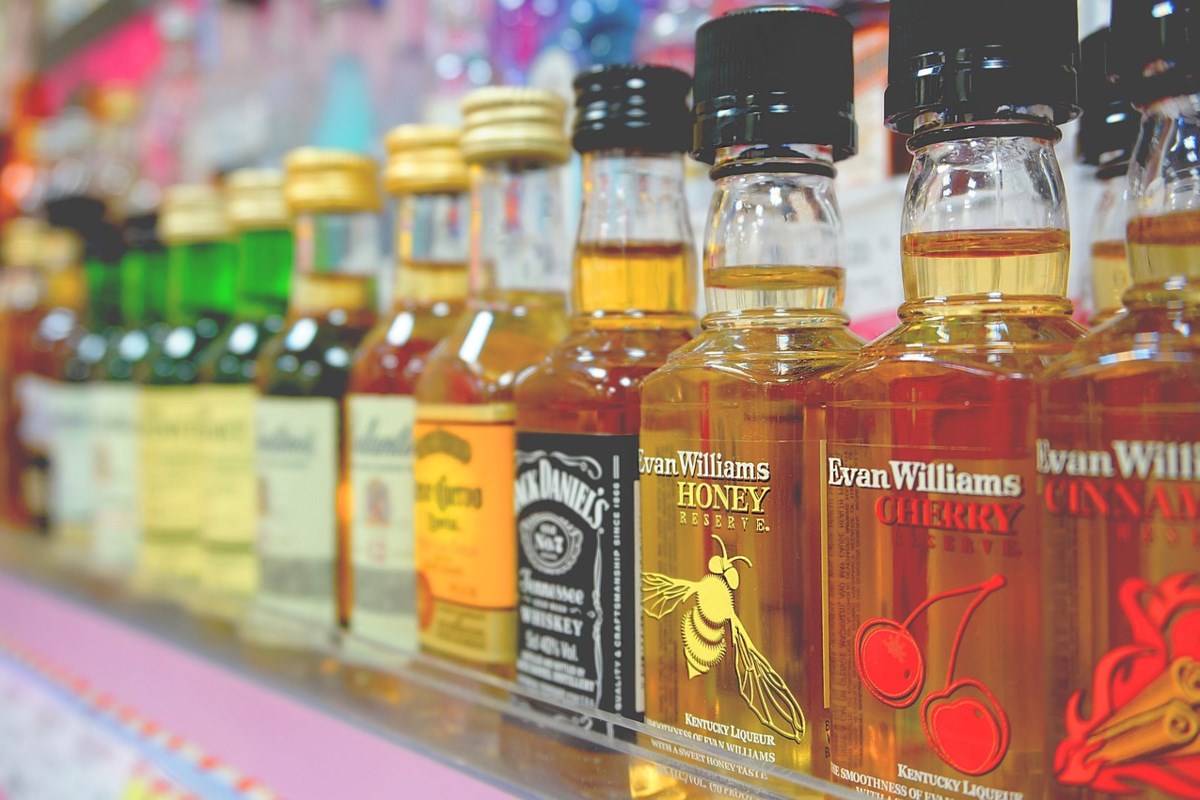 Strike at BCGEU: restaurants send an open letter to Horgan
British Columbia restaurants, hotels and liquor retailers are worried about lost revenue as the BCGEU strike continues at BC Liquor Distribution Branch warehouses.
Restaurants and businesses in BC's tourism sector say province-wide shortages of imported alcohol, spirits and ready-to-drink cans are increasing daily due to the ongoing BCGEU strike.
In an open letter to Premier John Horgan and the British Columbia General Employees Union, the group calls for an end to the dispute, so that products can move out of government-sanctioned warehouses.
The alliance says the warehouses hold about 40% of all alcohol in British Columbia, with the rest coming from domestic suppliers with their own delivery warehouse.
Restaurants, bars, BC Liquor Stores, private liquor stores and cannabis retailers are all affected.
The alliance said on August 24 that the BCGEU action was "another blow" to the hospitality and tourism sector, which is only beginning to recover from the negative effects of the COVID-19 pandemic restrictions. on site capacity.
"This labor dispute has nothing to do with our sector; we are collateral damage in this professional action," said Jeff Guignard, executive director of the Alliance of Beverage Licensees (ABLE BC). "We support workers' rights, but no one has the right to cause so much disruption and damage to industries that are not involved in the negotiations."
The alliance says companies will soon start considering layoffs.
"Before the pandemic, British Columbia's hospitality and tourism sector was growing faster than the provincial economy as a whole, but we have suffered an inequitable share of pandemic-related setbacks in recent years" , said Ian Tostenson, president and CEO of the British Columbia Restaurant and Foodservice Association.
"Now, once again, our industries will unfairly bear the brunt of severe economic consequences, including business closures and layoffs, canceled events such as concerts and weddings, loss of consumer confidence and damage to British Columbia's reputation with tourists and consumers," Tostenson said.
Statistics provided by the alliance indicate that restaurants in British Columbia have still not fully recovered from pandemic restrictions. For the first four months of 2019, restaurant revenue totaled $4.3 billion, compared to $3.8 billion (rounded numbers) for the first four months of 2022. In 2021, restaurant revenue totaled 3 .2 billion for the same period.
In 2019, BC's tourism industry generated some $22.3 billion in revenue and supported more than 250,000 jobs, according to the alliance.
The alliance includes 19 industry associations including ABLE BC, BC Chamber of Commerce, BC Craft Brewers Guild, BC Craft Ciders, BC Restaurant and Foodservices Association, Beer Canada and Tourism Industry Association of BC.
The union represents 33,000 government employees across the province. On Monday, the union and the government announced that they were resuming contract negotiations.
The two sides seem wide apart on wages, with the union asking for an inflation-indexed raise while the government is offering about 11% over three years plus a $2,500 bonus.
The last collective agreement expired on April 1.
Negotiations for a new contract began on February 8 but reached an impasse on April 6. Members voted 95% in favor of industrial action on June 22.