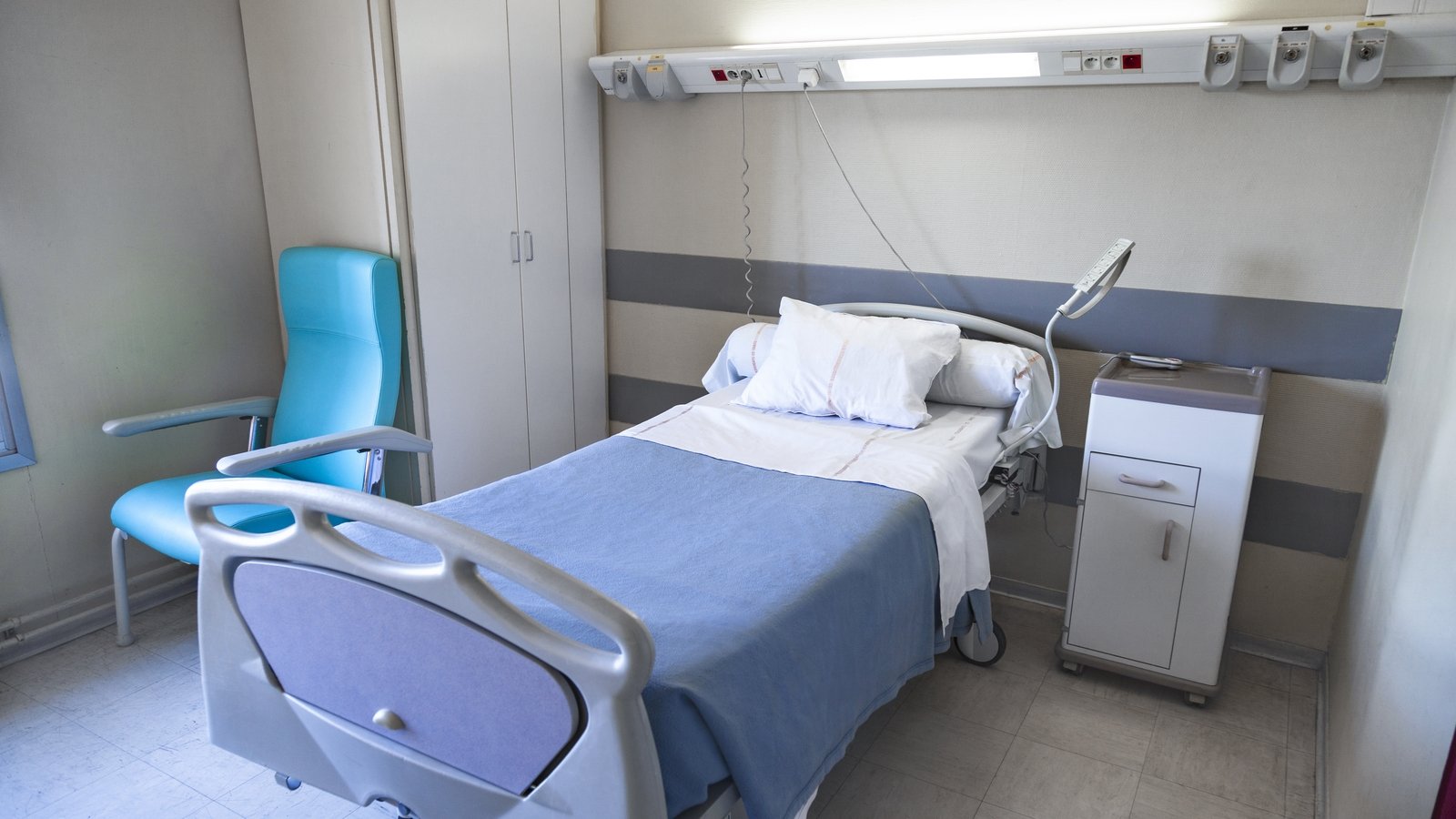 The number of Covid patients in hospital at the lowest for four weeks
The number of people hospitalized with Covid-19 has fallen to its lowest level in four weeks.
As of 8 a.m., 487 patients were being treated for the virus, down 41 from the same time yesterday.
It compares to a figure of 536 on that day last week.
There were 110 people in intensive care at 11:30 a.m. yesterday, with today's figures not yet available.
Meanwhile, the Taoiseach said he shares people's frustrations and disappointment at the new restrictions announced last night, which are aimed at curbing the spread of Covid-19.
Micheál Martin said it was not another lockdown, but rather a readjustment of measures to respond to the current threat.
Following warnings from the National Public Health Emergency Team that Omicron's new variant might cause another outbreak, ministers felt they had little choice and the government accepted the recommendations, which will be in effect from next Tuesday to January 9.
As part of the measures announced by the Taoiseach, nightclubs will close and stricter measures will be adopted in bars, restaurants and hotels.
Tables will be limited to six people and no multiple reservations will be allowed, although the closing time remains at midnight.
There must be a maximum of 50% capacity for indoor entertainment and sporting events. This will not apply to religious, educational or normal business activities in the workplace or outdoor events.
The Digital Covid Certificate will be required for gyms, leisure centers, as well as hotel bars and restaurants.
There will be no exemption for hotel guests, but wedding guests will not be required to present the pass.
---
In short: new restrictions before Christmas
Latest Coronavirus Stories
---
Mr Martin said the current push had stabilized but, just as the country got hold of it, news of the Omicron variant emerged.
Anyone arriving in the state after midnight tonight will be required to show a negative PCR or antigen test result for Covid-19. Self-administered antigenic tests will not be accepted; they must have been carried out by a healthcare professional or qualified control personnel.
The requirement has been delayed to allow passengers and carriers to prepare for the measure.
Passengers who arrive without a negative test result will be required to self-quarantine at home and undergo a PCR test within 36 hours of arrival.