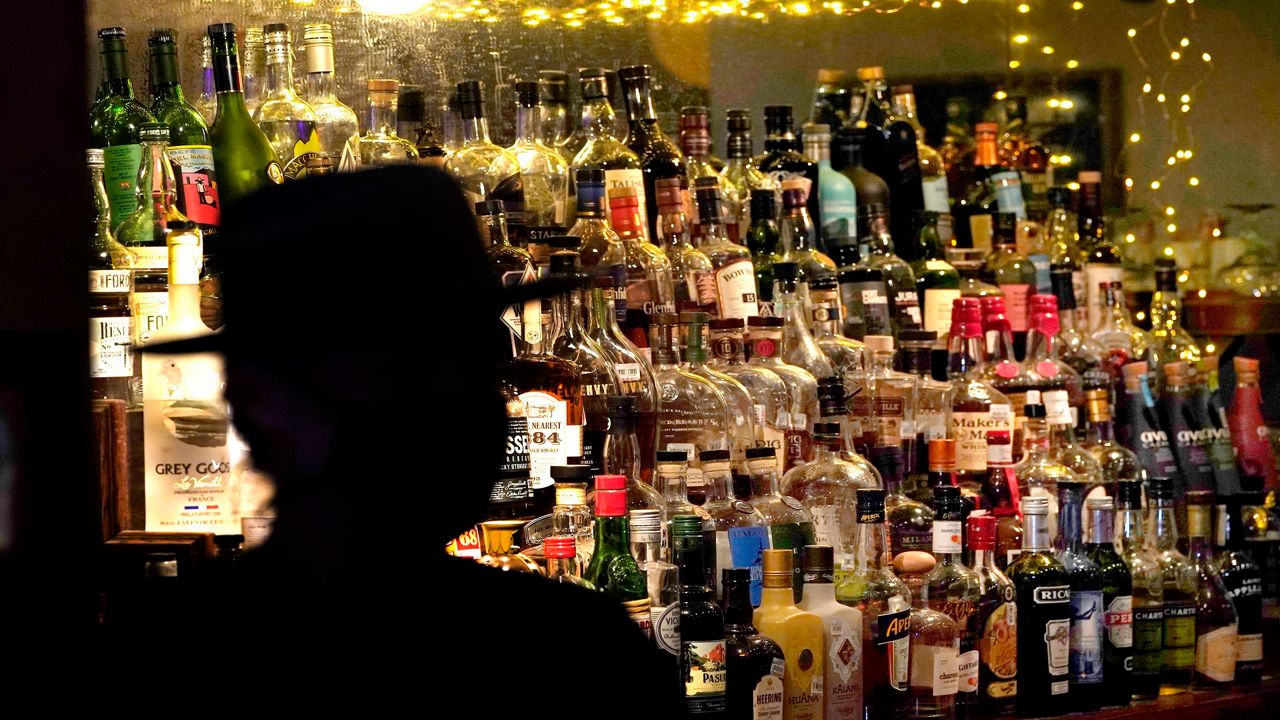 WNY bars happy with the return of alcohol to go
DEPEW, NY – The COVID-19 pandemic has been a difficult time for most restaurants in New York State.
As many have transitioned to a take-out model, places like the Transit Music Lounge in Depew have said they are benefiting from the State Liquor Authority temporarily allowing liquor to be sold on the go.
"It's a huge thing for us," manager Joe Farrauto said. "It helped us stay open, actually."
That rule eventually died out, but the governor and state legislature brought it back as part of this year's budget. Farrauto said it is looking for ways to promote and maximize sales now two weekends later.
"It was awesome," he said. "It definitely adds a little more revenue to us, as well as a little more sales."
Brandon Carr, managing director of The Quarter, said on-the-go alcohol was also a lifeline for him during the pandemic. Earlier this year, he also helped open a new restaurant, NOLA Buffalo.
"Opening a new restaurant just sort of new, just sort of in the middle, at the end of the pandemic was quite a challenge, but we always saw a market for it," Carr said. "We've seen the property we've wanted for quite a long time. Obviously we had to put it on hold for a while during COVID.
He said being able to take cocktails home is already a huge draw for customers where he is in Buffalo's theater district. He believes it will continue to grow, potentially increasing sales by 15-20%.
"Now, being a brand new restaurant in downtown Buffalo, having these additional high-margin alcohol sales is just outstanding," Carr said.
Last week, ALS finalized regulations that require customers to order a "substantial food item" in order to take home cocktails. Farrauto and Carr have said so far they have no problem with the rules.
"As long as Governor Kathy Hochul says chicken wings are a substantial food, I think Buffalo will be fine," Carr said. "However, I understand the logic behind having to order food. And again, I think that inevitably will always benefit the restaurant industry. Do I think that's necessary? No , but at the same time, I think it makes sense."
The rules also require all takeout drinks to be sealed, and bars and restaurants cannot sell full bottles of alcohol.